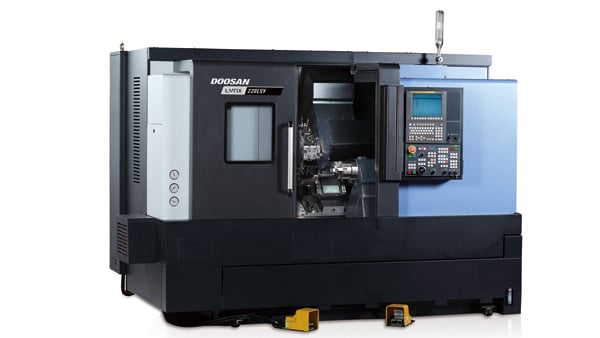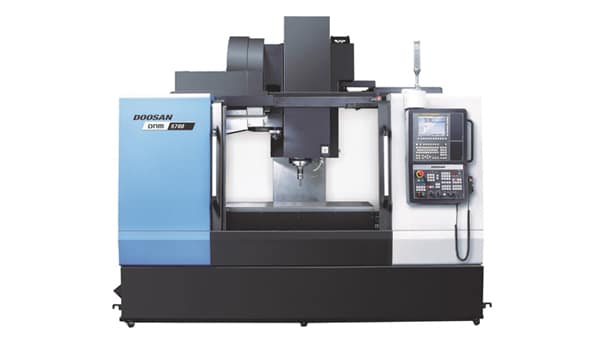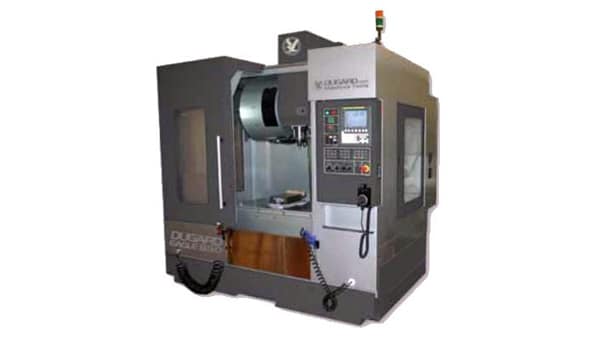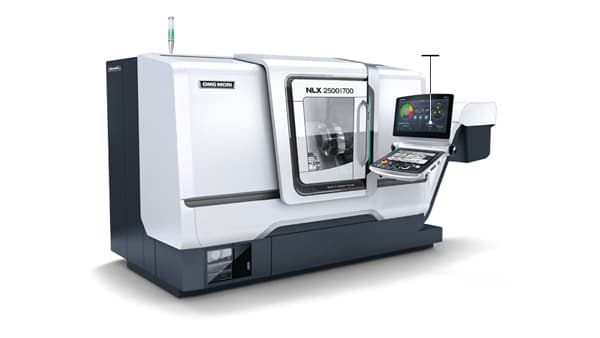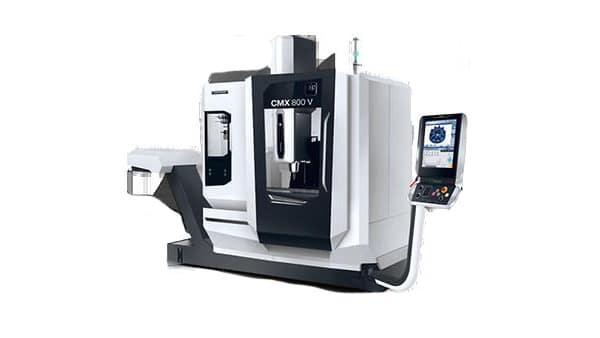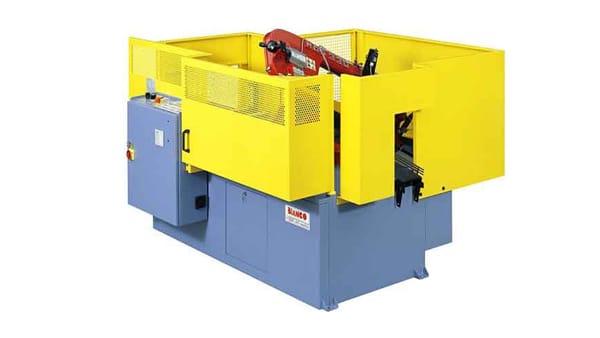 Company Profile
Orfanidis Anastasios, having ORMIT as its distinctive title, from the early years to today's rapidly changing environment, maintains a history of continuous effort, challenges, and evolving technical experience. The company started operating in 1991. Over the years, it has been transferred to privately-owned facilities in the Drimos, Thessaloniki. Since then, the company has begun its investments in the CNC machines sector, starting the course towards a higher level of technical knowledge and experience, as well as a higher degree of flexibility.
The first acquisition is a CNC horizontal 4-axis machining center. Then, with the arrival of son Michail Orfanidis in the company, the company continues the investments, at a rapid pace, reinforcing the production unit with seven more new CNC precision machines of which it is, a 4-axis vertical center of the DUGARD. A vertical machining center of the DMG MORI brand and another 4-axis DOOSAN vertical treatment center as well.
Following constant demand for complex components, the company welcomes two new lathe-grade products, one of which is 4-axis DOOSAN lynx 220lyc and the other one is 6-axis DMG MORI nlx sy700. Inclusively , two sophisticated precision saws, preserving, of course, the conventional machinery segment.
Corporate Goals
ORMIT, after its total upgrade, has been fully modernized, making it easy to adapt to all the requirements of customers and the growing Greek industry and beyond, with the main objective of providing reliable technical solutions.
Offering complete solutions, from designing to manufacturing high-quality precision metal parts and specializing in innovative systems.
Company provisions
Technical solutions
Development of new products
Production of metal parts
Optimization of existing systems
Construction diversity
Construction and repair of agricultural machinery
Manufacture of molds (cutting, molding, and casting)
Manufacture of industrial machinery
Integrated production lines